Explore, Discover & Personalize Your Jewish Experience
From resources to workshops and programming, we are the only organization in Cleveland solely focused on supporting interfaith couples and families exploring Jewish culture and values.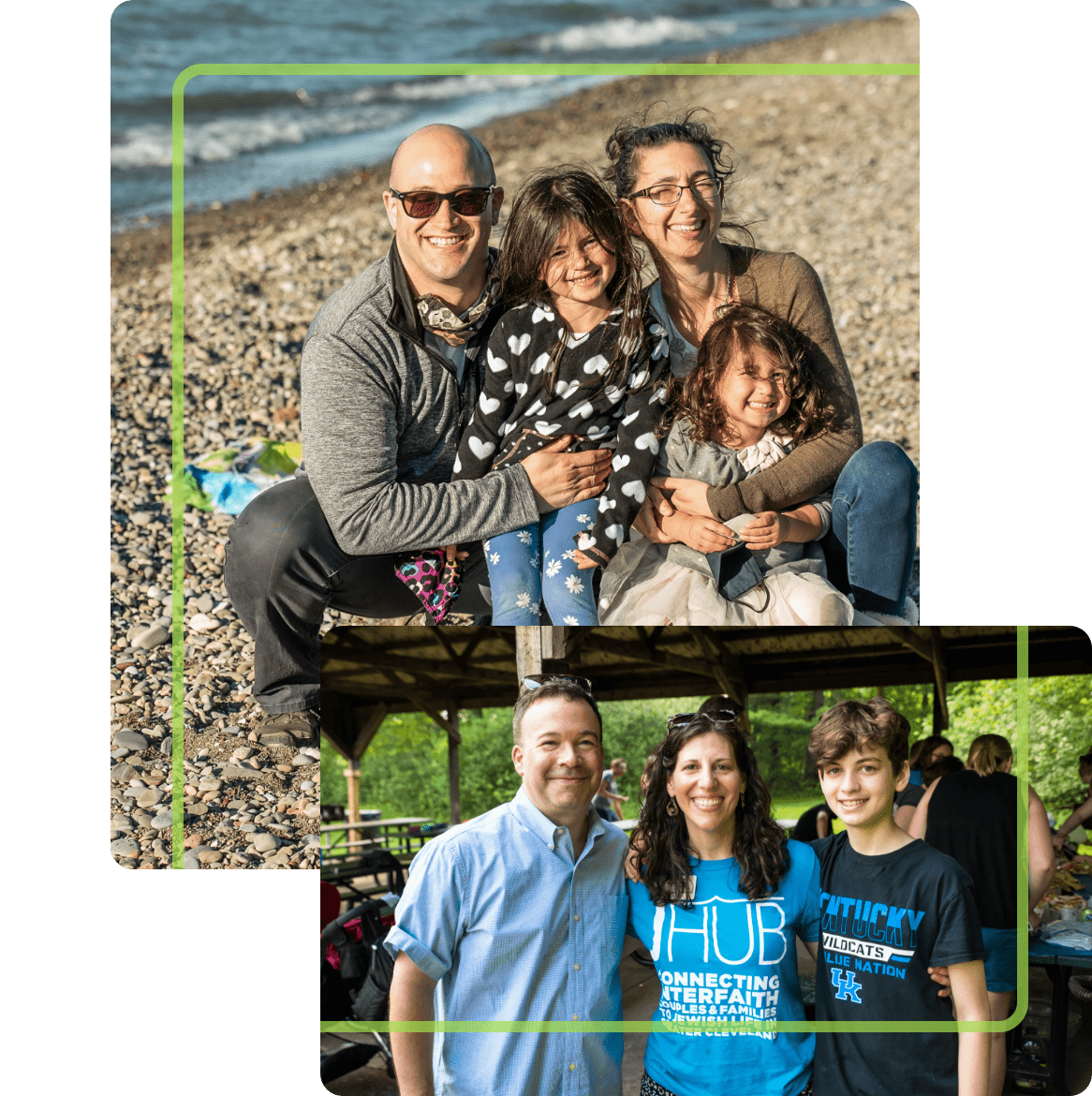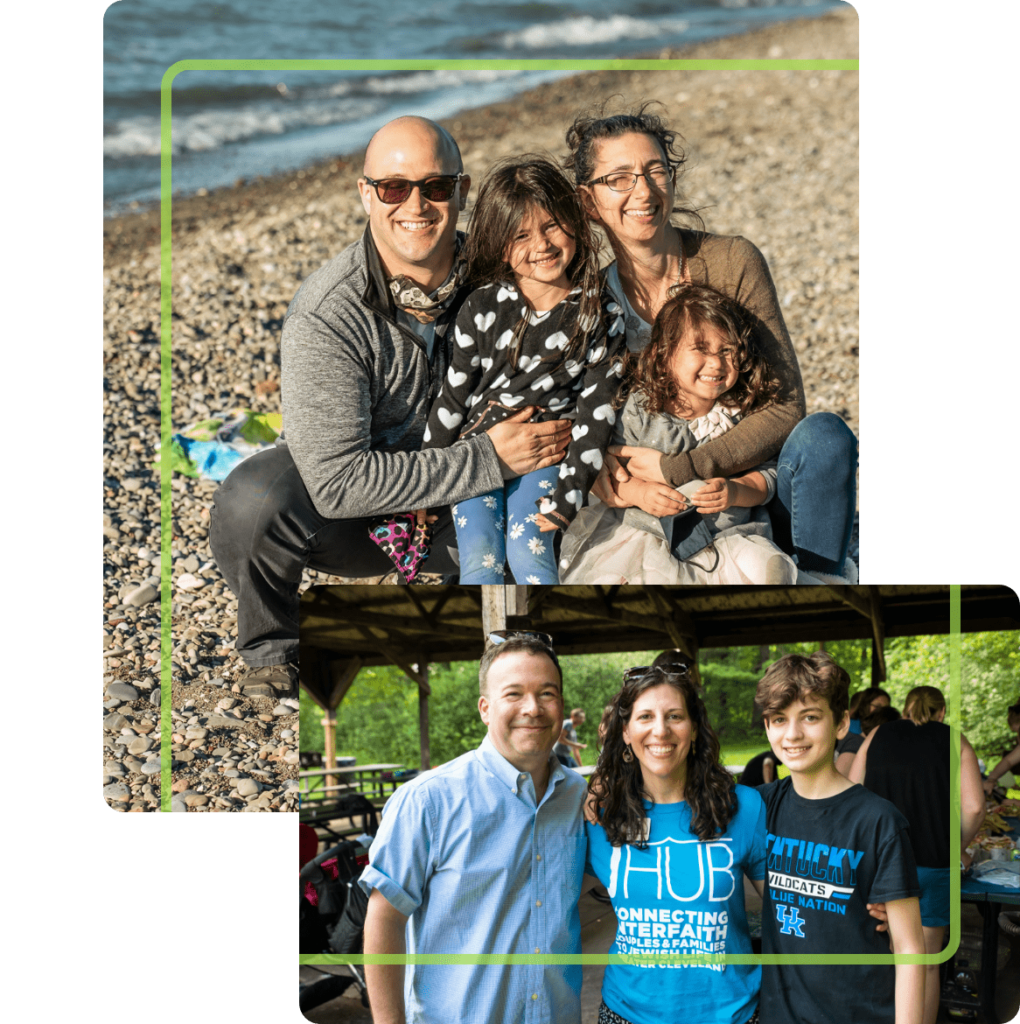 jHUB exists to welcome, listen to, and embrace interfaith couples and families as they explore Jewish culture and customs that can enrich their lives. To learn where they came from. To explore possibilities for the road ahead. To continue their search for connection. And, to engage in a comfortable space — at their own pace.
In addition to events, we connect you to Jewish clergy for your lifecycle needs, and host workshops for couples and grandparents to learn with their peers how to navigate issues unique to being part of an interfaith family.

We offer regular programming for both couples and families to comfortably explore, discover and personalize Jewish culture and values in an accessible and non-judgmental atmosphere.
Upcoming Events
Explore rhythms and roots to celebrate Tu B'Shvat (too-bish-VAHT), an ancient Jewish "Earth Day," which reminds us to care for …

Heighten your weekend plans by bonding with other interfaith young professionals over delicious food, drinks, and soul-filling music.

Join jHUB for our first informational meeting as we launch our monthly Hebrew Club for preteens.
Customized, Inclusive Resources
In addition to our events, we offer holiday resources and opportunities to learn about Jewish culture to make it easy to share Jewish customs and values with relatives and friends.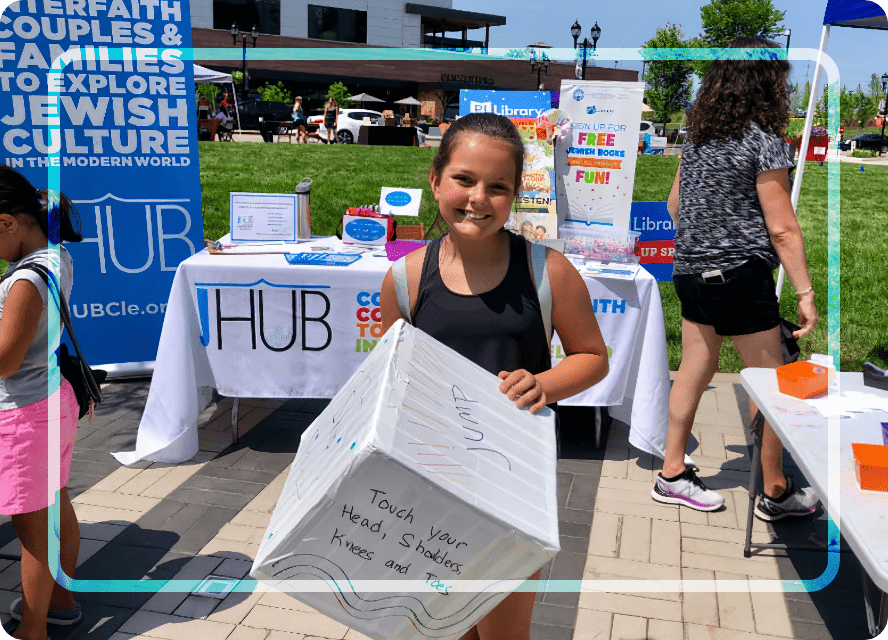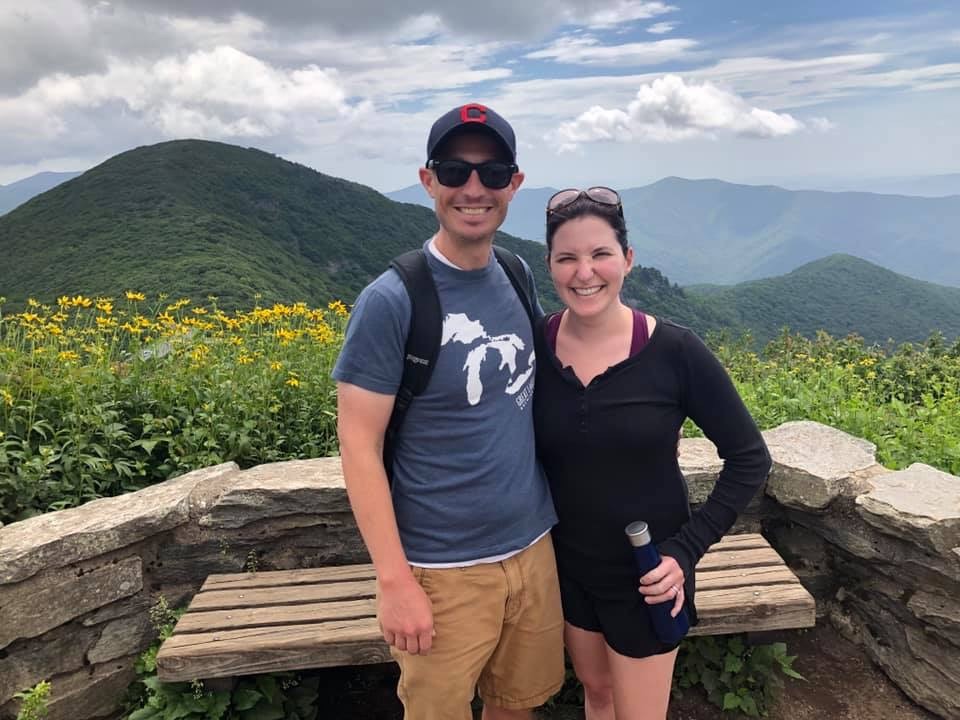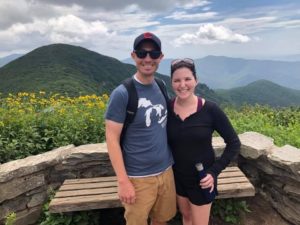 Before anyone could swipe a dating app to pursue a potential partner, Dave Luddington and Maddy Widen found each other online. The year was 2010.
Read More »