Explore, Discover & Personalize Your Jewish Experience
From resources to workshops and programming, we are the only organization in Cleveland solely focused on supporting interfaith couples and families exploring Jewish culture and values.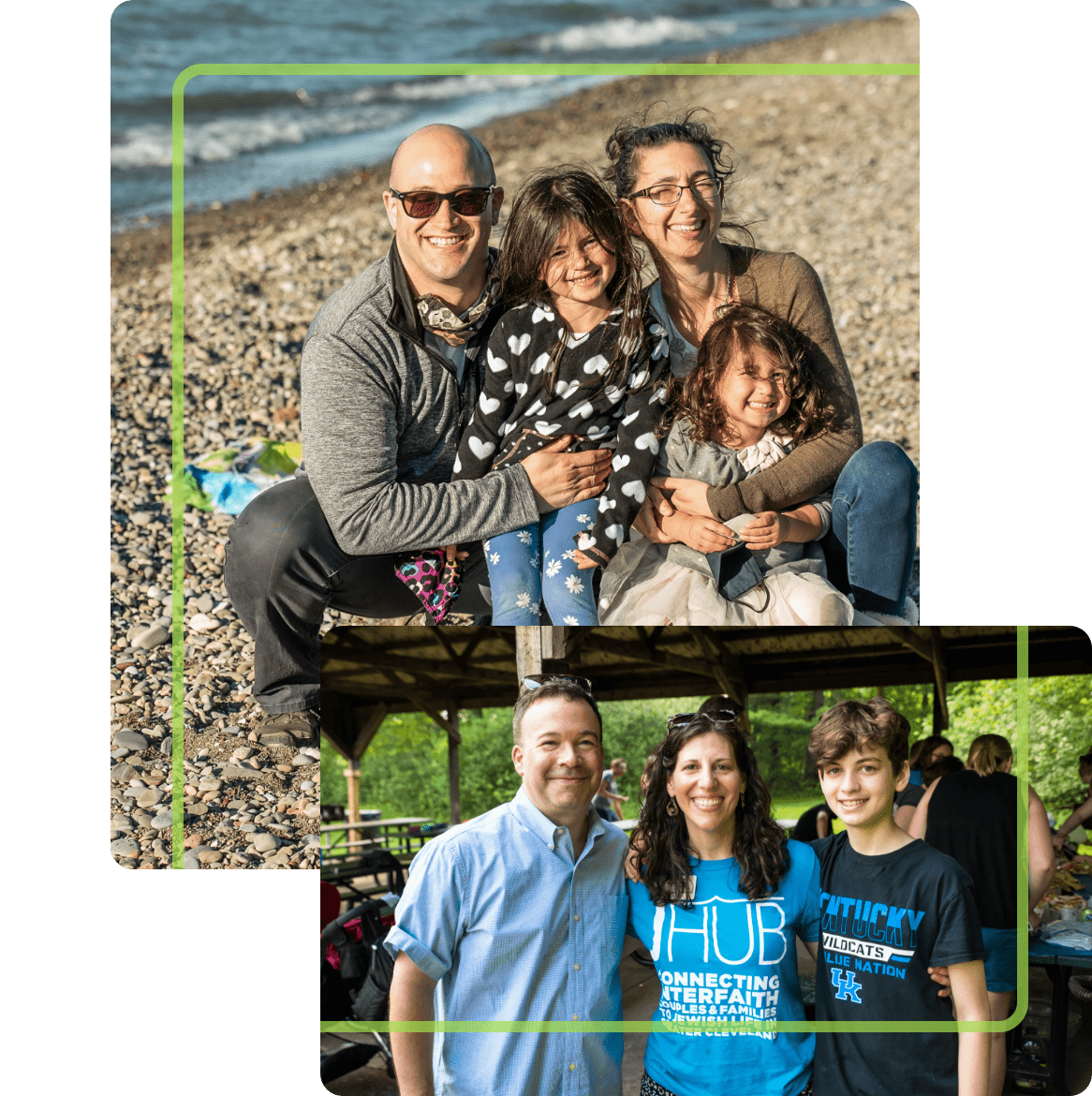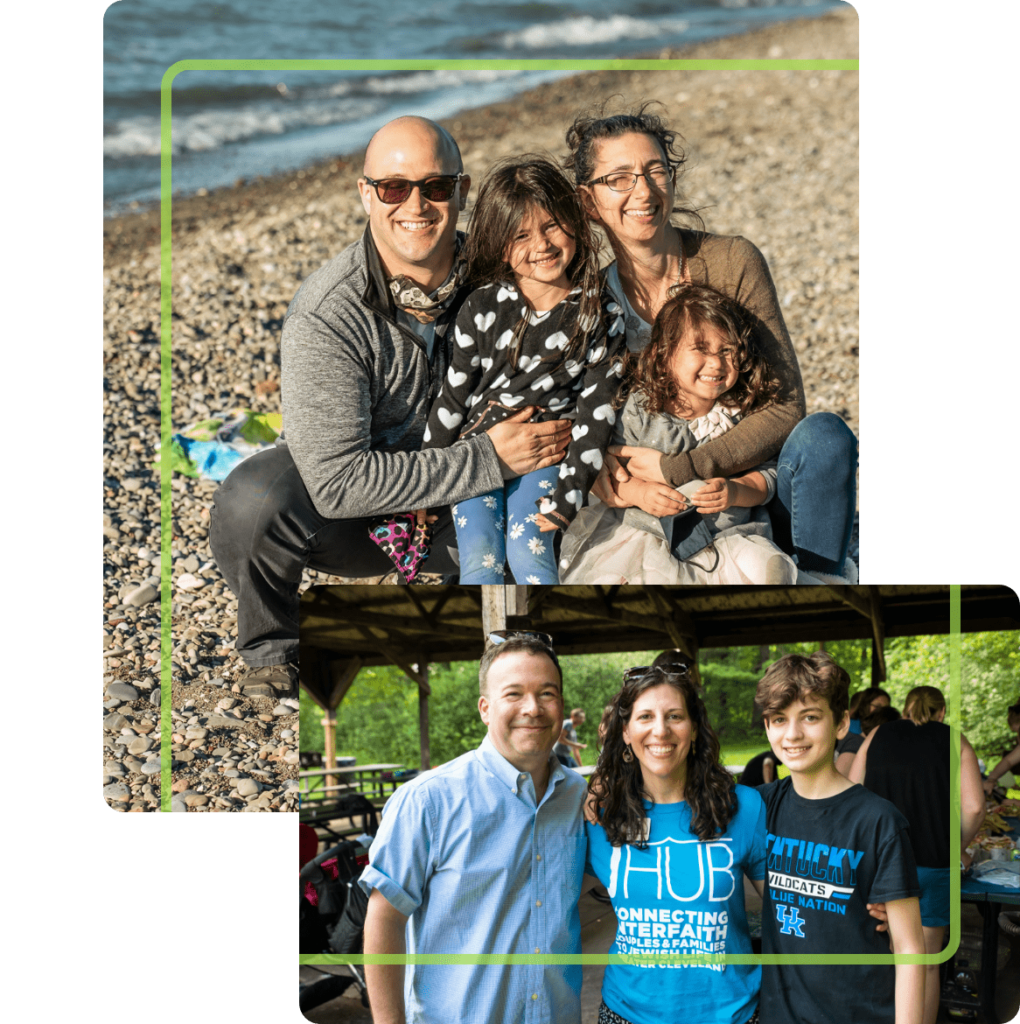 jHUB exists to welcome, listen to, and embrace interfaith couples and families as they explore Jewish culture and customs that can enrich their lives. To learn where they came from. To explore possibilities for the road ahead. To continue their search for connection. And, to engage in a comfortable space — at their own pace.
In addition to events, we connect you to Jewish clergy for your lifecycle needs, and host workshops for couples and grandparents to learn with their peers how to navigate issues unique to being part of an interfaith family.

We offer regular programming for both couples and families to comfortably explore, discover and personalize Jewish culture and values in an accessible and non-judgmental atmosphere.
Upcoming Events
Welcome Shabbat, a weekly Jewish holiday, with delicious food and great company.

Discover critters with jHUB!

Join us for a drink and conversations!
Customized, Inclusive Resources
In addition to our events, we offer holiday resources and opportunities to learn about Jewish culture to make it easy to share Jewish customs and values with relatives and friends.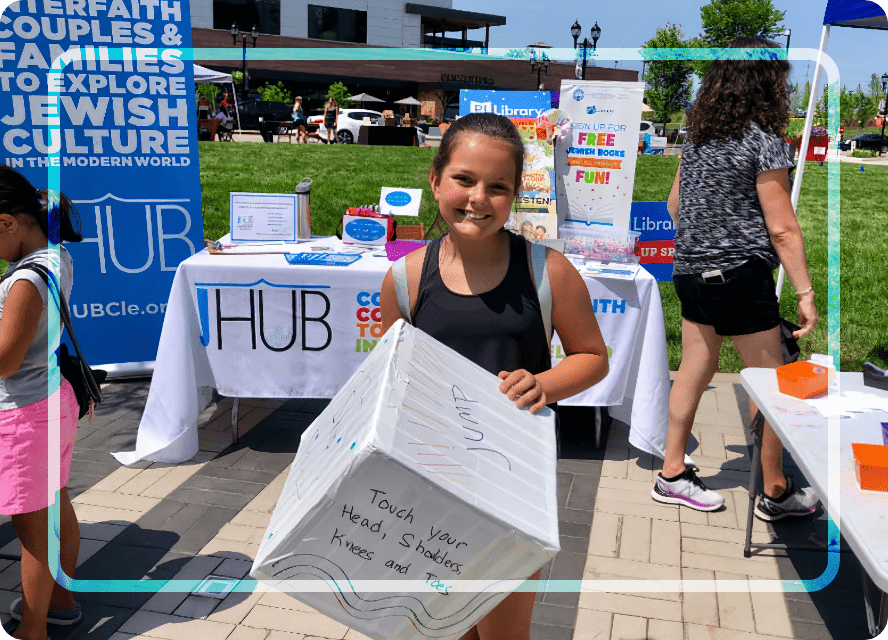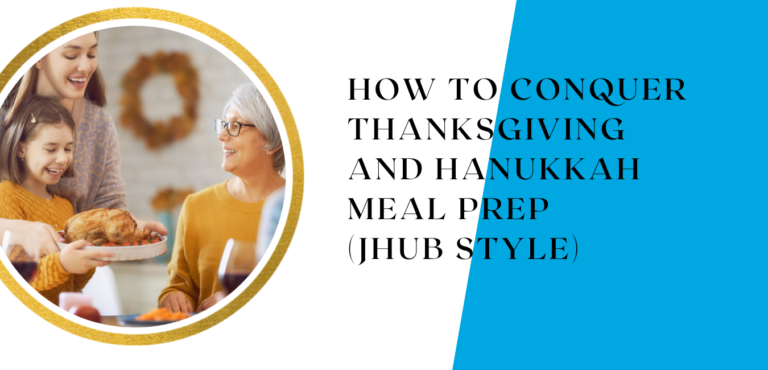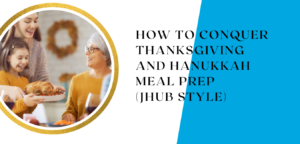 With a bit of creativity and planning, Jewish families in Cleveland can conquer Thanksgiving and Hanukkah meal prep stress.
Read More »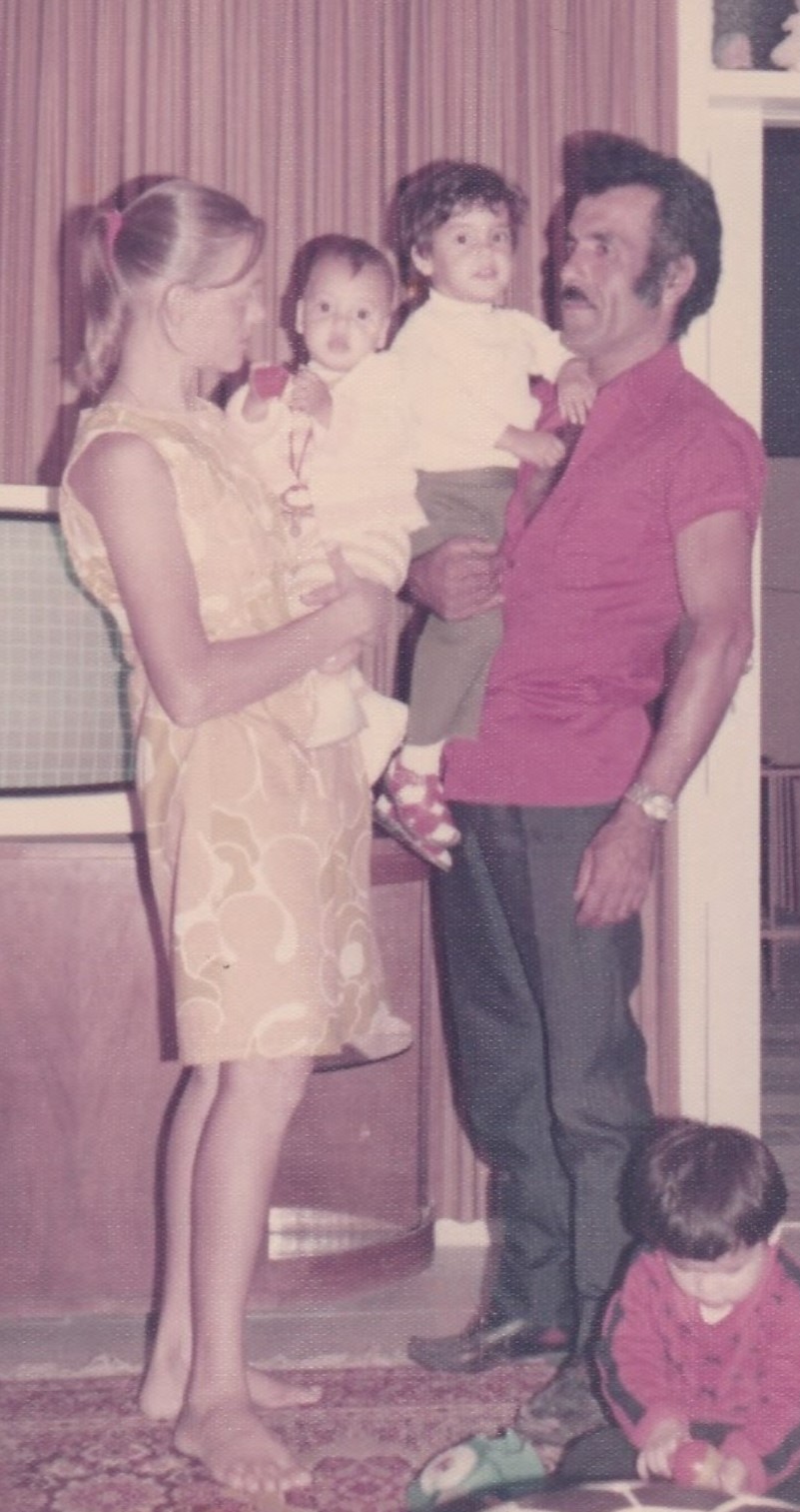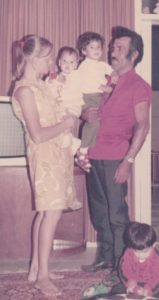 We want to share an interfaith love story from Israel with you. Meet Eshkar Kates, and learn about her interfaith grandparents' history. Their journey, which included rejection, showed Eshkar the importance of acceptance and self-advocacy.
Read More »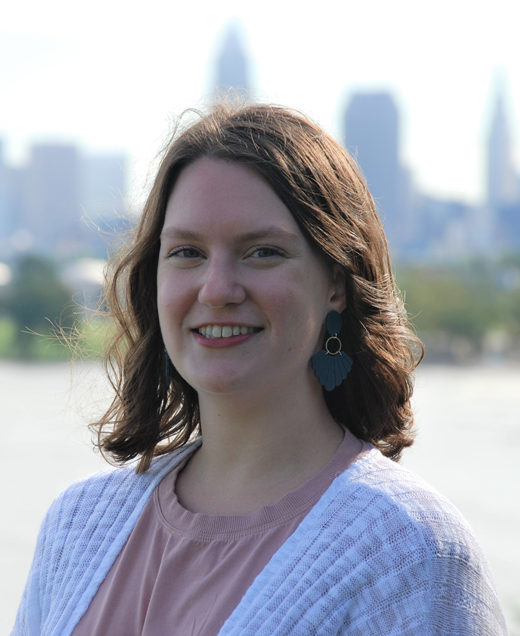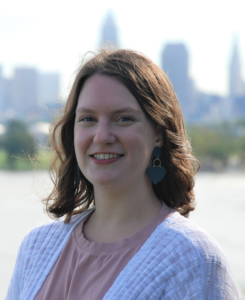 jHUB's Communications and Project Manager Julia Fair wrote how her Jewish interfaith upbringing shaped her and brought her back to Cleveland.
Read More »